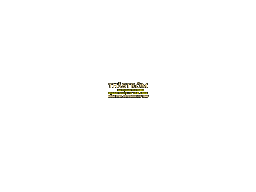 The whole evening began with that we almost missed the bus. We was my girlfriend Åsa and our neighbours Anna and Jörgen. Jörgen saw Thåström last year and he was filled of happiness from then. That did that we missed the first band Soundtrack of Our lives and we heard Ebbot sing out his desperation in the same time as we drank our last beer and cider. A lot of children took care of the bottles and I think their parents didn´t have to buy any ticket. Smart ! When we came in to the place where they should play must the girl go and pee. We were ordered to buy beer and Jlrgen was on it for a long time but he didn´t managed to take his way all to the top. We didn´t get any beer and Nationalteatern began to play so we didn´t give a shit about any beer.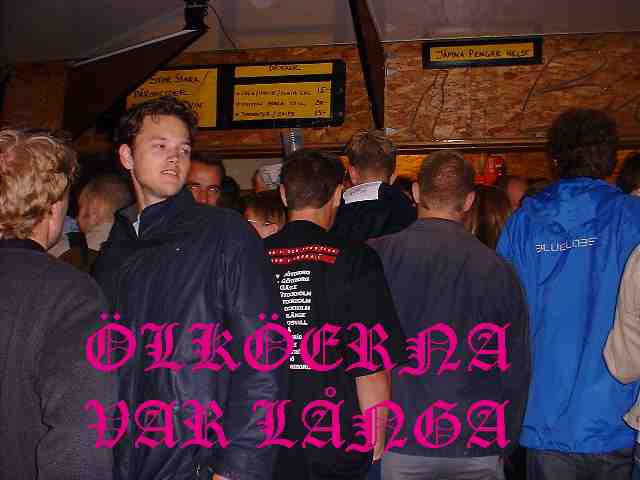 Nationalteatern yeah... what shall you say about them. It was of course fun to hear the songs that I was brought up with but was they so good on stage. Ulf Dageby who sings he sings nowadays like Christer Sjögren i seahelp more than he sounds like an angry communist. They played their hits Kolla Kolla, Jack The Ripper, Barn av vår tid, Livet är en fest, Bängen trålar and Lägg av. But the only thing which was not standing still on the stage was the basist was the basist which was looking like an middelage Stig Vig. Bu t the older people in the audince liked it. I was happy that I dodn´t only go there to see them.
After some more peeing and some more beer we must hurry to see Thåström and you can see what big audience he have built up. He began with an intro and then the song Två + Två which he drove over us with. Jörgen thought it was a little too low because the year before he had driven all over his audience. They did the sound higher after a while so we couldn´t speak to each other as we have done before. 800 grader, Scheisse was some of the old hits he did and many songs from his altest record. Miss Huddinge 72 was and is a fucking good punksong. When he does Staten och Kaputalet as a extra song the audience goes wild. And the last song Du Ska Va President in this soft version was so fucking good. The guys who played with him with Chips from sator and some other guys does a very good work. When you think of rock n rol I think of Thåström and Iggy Pop. And they really can live up to the word rocklegend without being pathetic. I would have some more but you can´t have it all.