Trubbel - 210929
Slapdown - 211009
MisterFuzzyB - 211011
Wickander, Arne - 211012
Borgerlig Begravning - 211014
Nord Mot Nord - 211026
Plague Thirteen - 211103
Brillejesus - 211106
The Past - 211119
Microlaxx - 211124
Banned in Gbg - 211207
Boatsmen - 211207
Diestinct - 211228
Nic Smiesznego - 211231
Headstag - 211231
Venerea - 220114
Lost Wisdom - 220118
Ragdoll Sunday - 220121

Trubbel - 210929
Slapdown - 211009
MisterFuzzyB - 211011
Wickander, Arne - 211012
Borgerlig Begravning - 211014
Nord Mot Nord - 211026
Plague Thirteen - 211103
Brillejesus - 211107
The Past - 211119
Microlaxx - 211124
Banned in Gbg - 211207
Boatsmen - 211207
Diestinct - 211228
Nic Smiesznego - 211231
Headstag - 211231
Venerea - 220114
Lost Wisdom - 220118
Ragdoll Sunday - 220121
WICKANDER,ARNE-DEN TIONDE PUNKARN
TITRÖ, RICK OCH KÄRLEKSMINISTERIET
CLOSET DISCO & THE FLYING RACLETTE
I´M A SECOND CLASS KID 2020-2021
DAS BLANKE EXTREM
URSÄKTA RÖRAN VOL 3-MEN VEM FAN BRYR SIG?
......tidigare recensioner/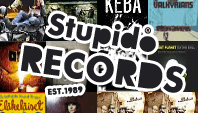 1984 startade en ung grabb detta fanzine som han fick för sig att kalla Skrutt. Denna unge grabb var jag och jag har envist fortsatt att skriva om musik med kärlek och värme. Kanske lite för snäll ibland tycker många men det är något jag står för. Mellan åren 1984-1999 så gav jag ut 39 pappersnummer av tidningen men från och med år 2000 så finns endast Skrutt på nätet. Jag har läsare från väldigt många olika länder har jag förstått och det märker ni på recensioner och intervjuer att det kan vara från länder som Kina, Indonesien, USA, England, Sverige och Tjeckien för att nämna några länder. Hoppas självklart att ni återkommer snart igen och lägger denna sida som en favoritsida. Jag har fått mycket kontakt det senaste med band via Facebook som är ett riktigt bra forum för nya band och lite av de intervjuerna ser ni till vänster.
1984 an young guy started this fanzine which he gave the name Skrutt. This young guy was me and I have continued to write about music with love and warmth. Maybe too kind many times thinks but I stand up for that fact. Between the years 1984-1999 I gave out 39 paperzines but from the year 2000 so is the zine only on the net. I have readers from a lot of countries I understand and that can you notice on reviews and interview which is from countries like China, Indonesia, USA, England and the Czech republic just to mention some. I hope you return soon again and bookmark this side. I have got a lot of contact with new bands via Facebook which is a superb forum for new bands and some of those interviews you see on the left side.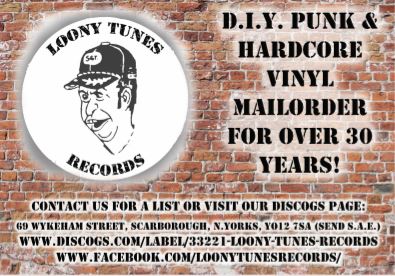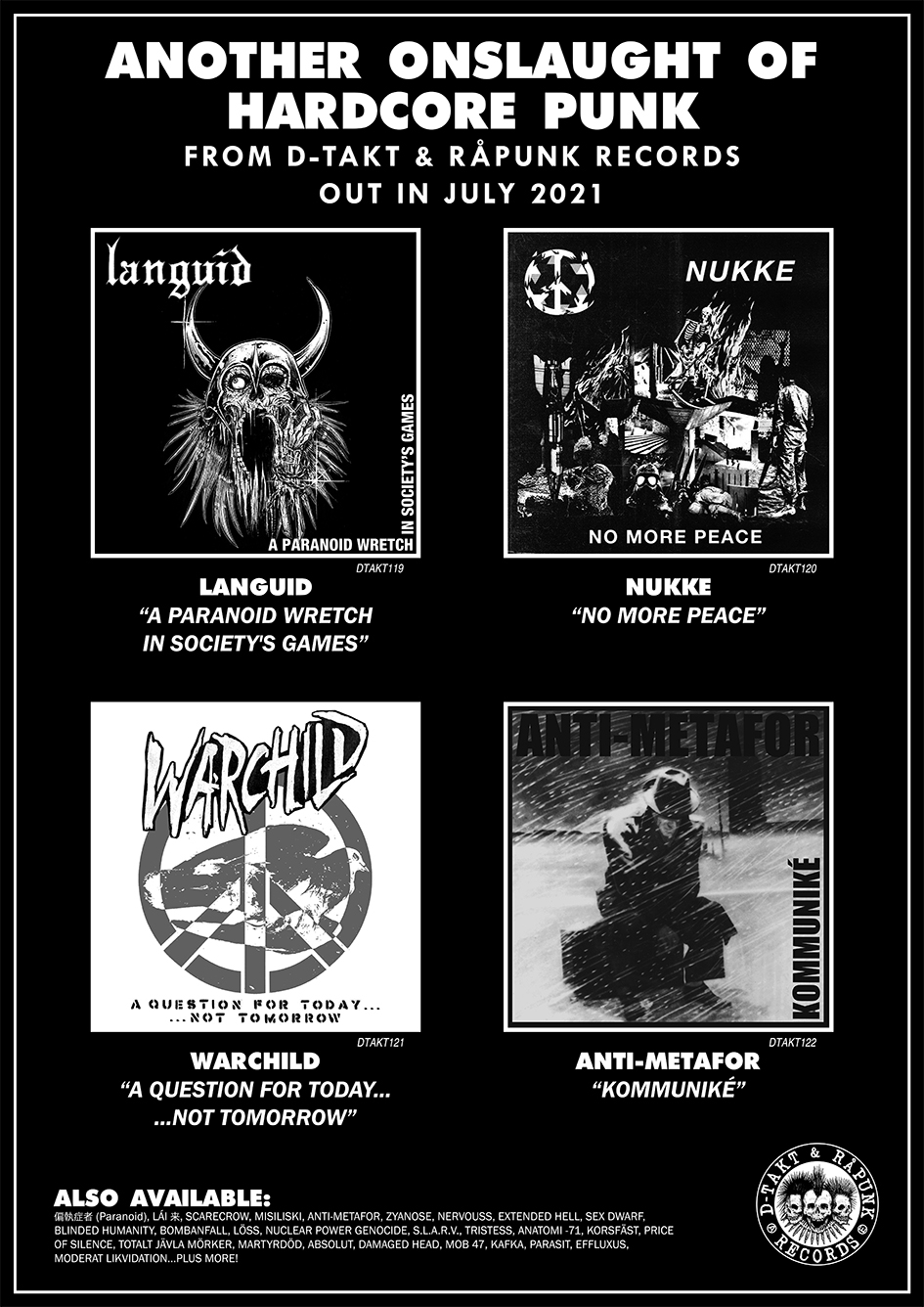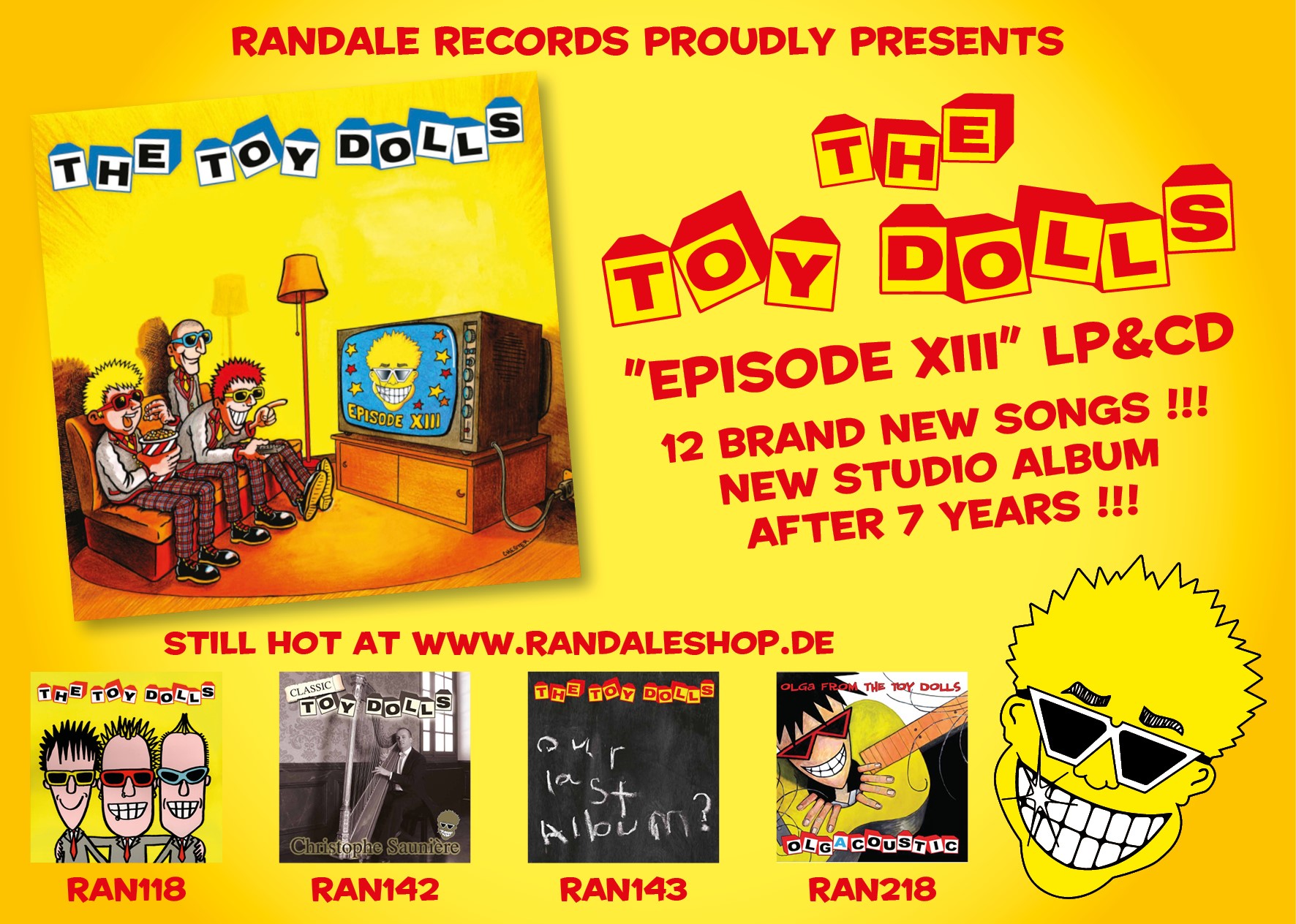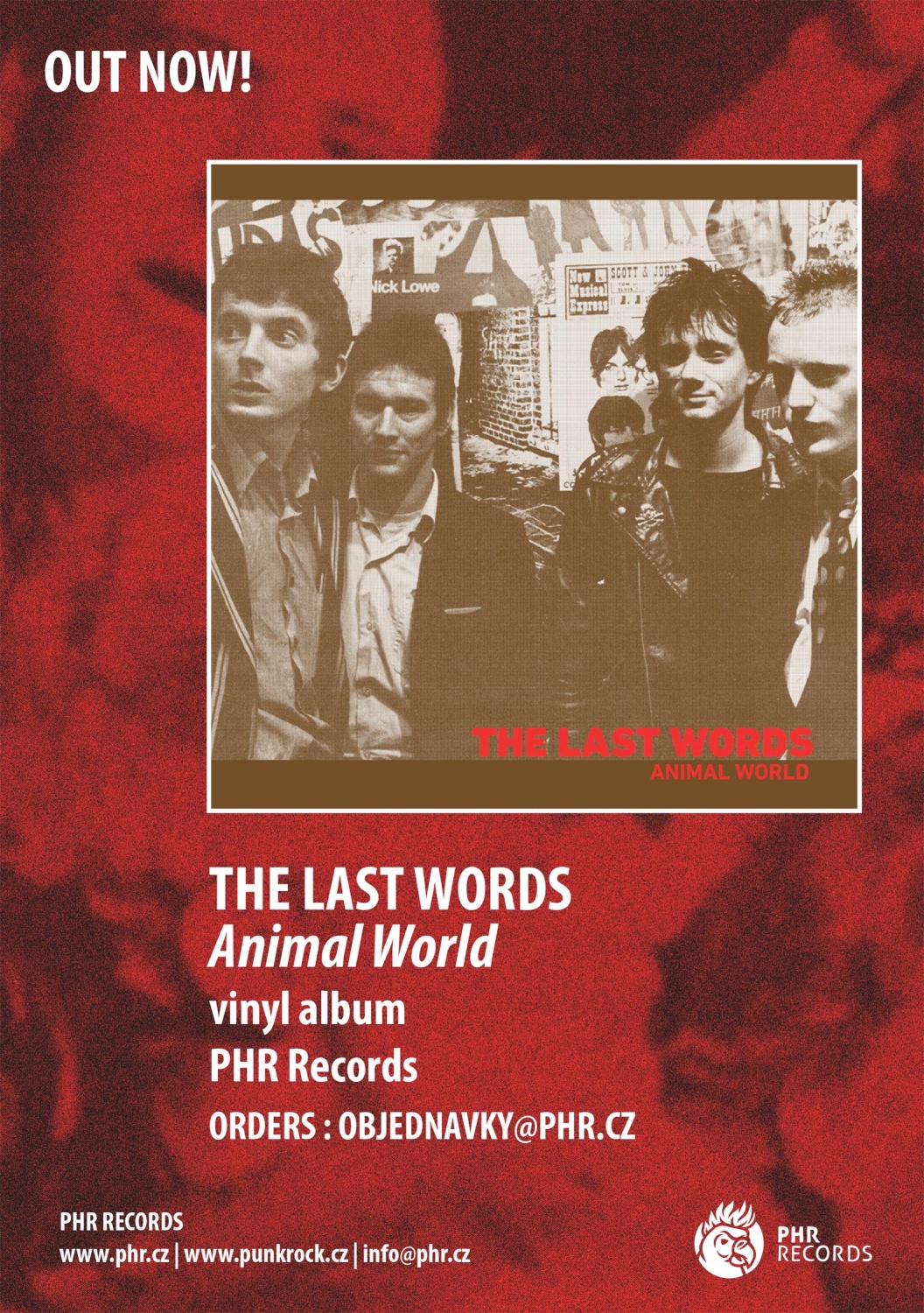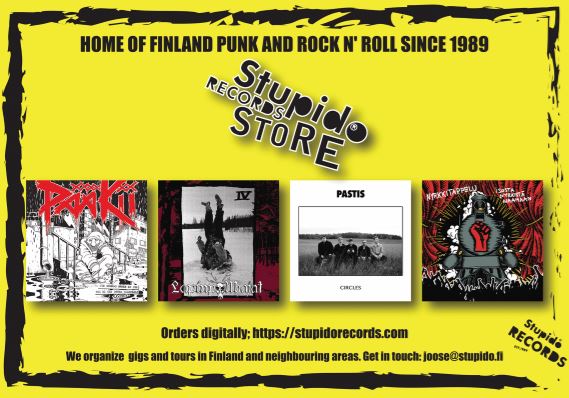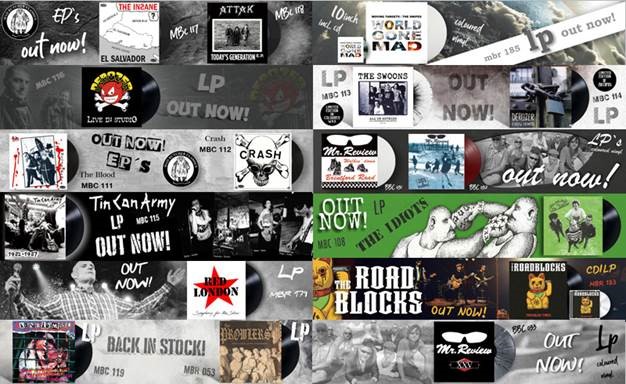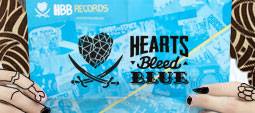 [2020-02-15]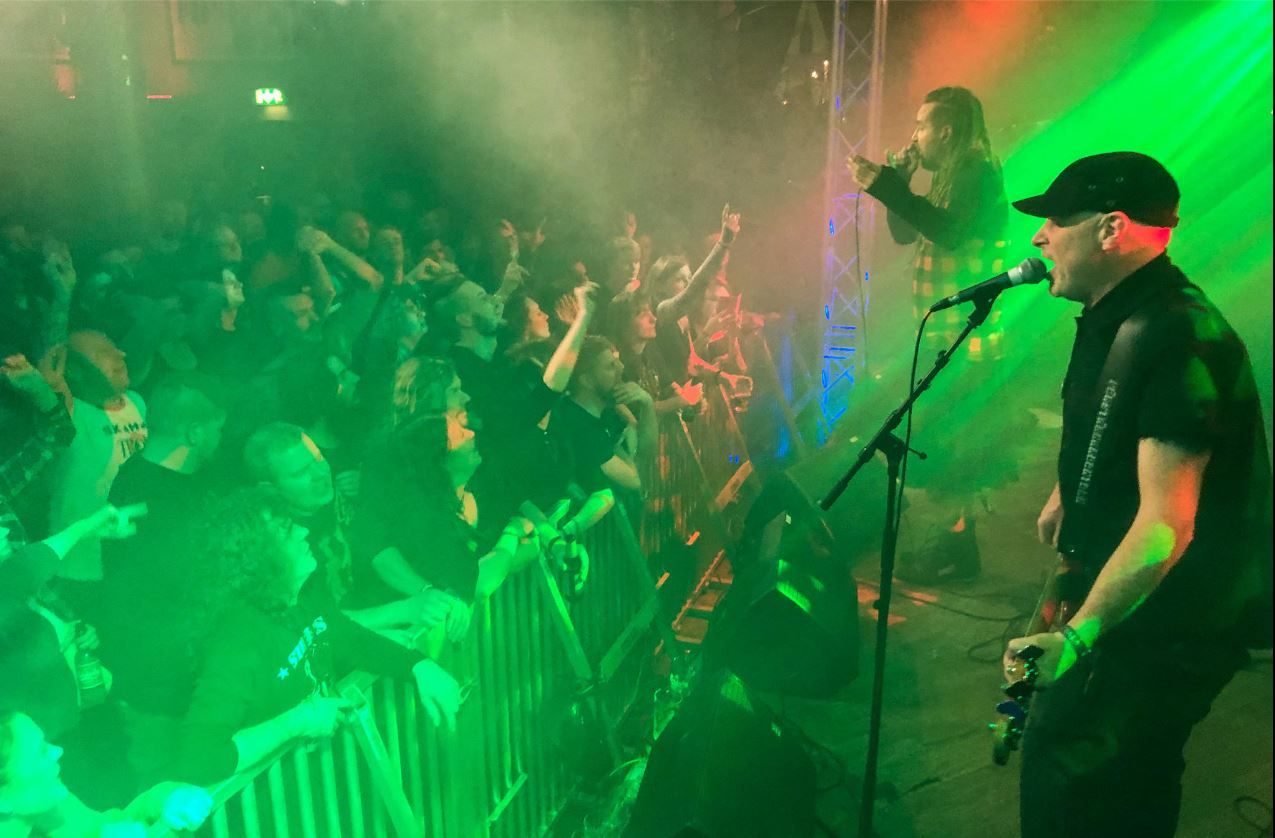 [2019-05-11]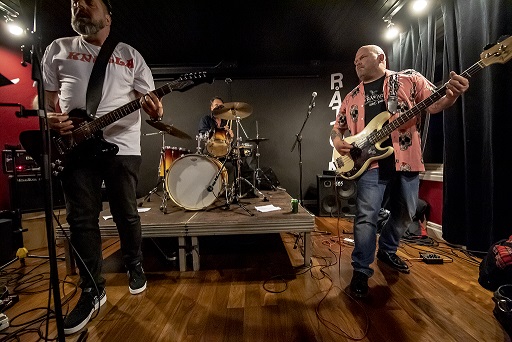 [2018-08-09]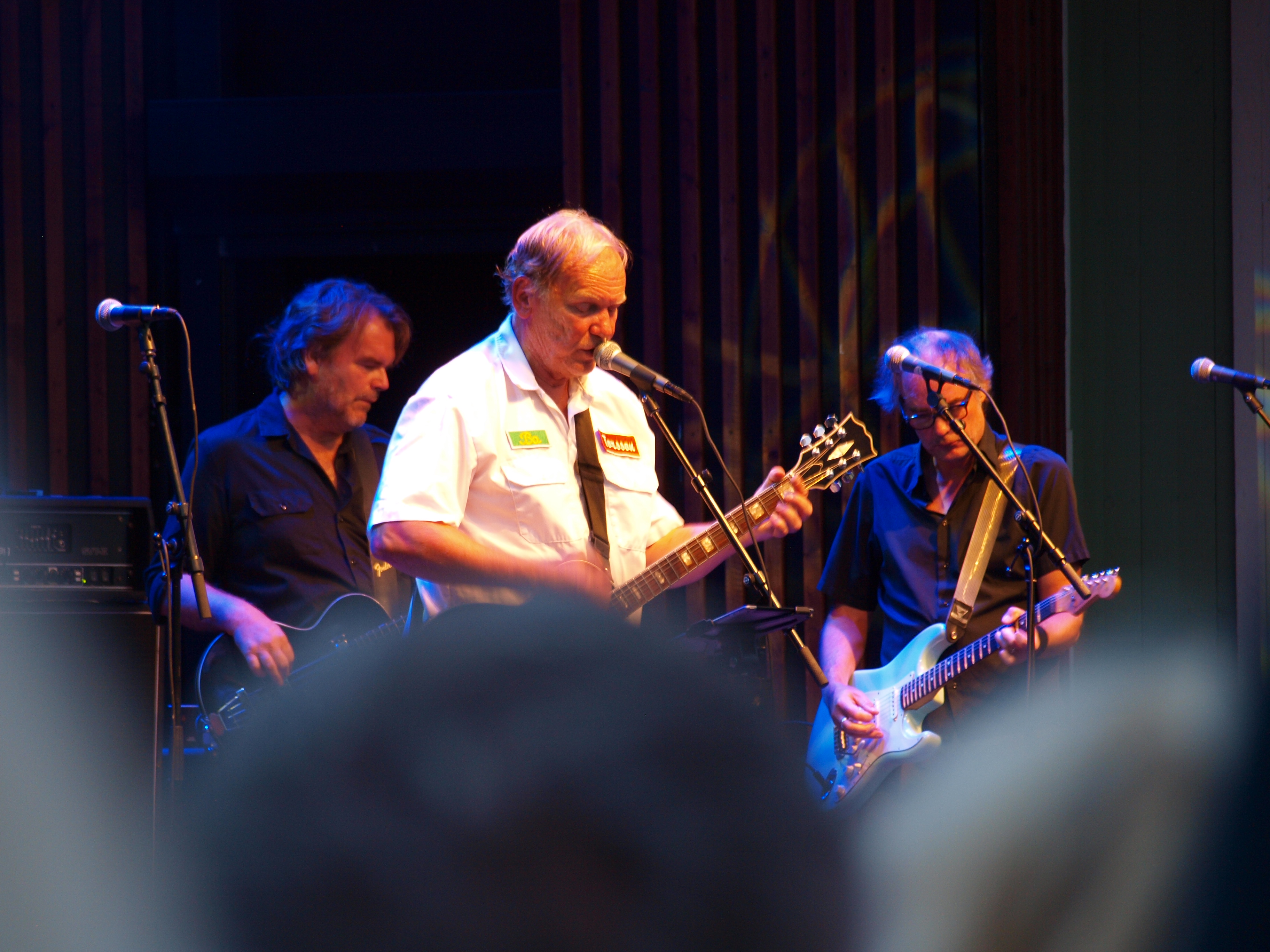 [2018-08-07]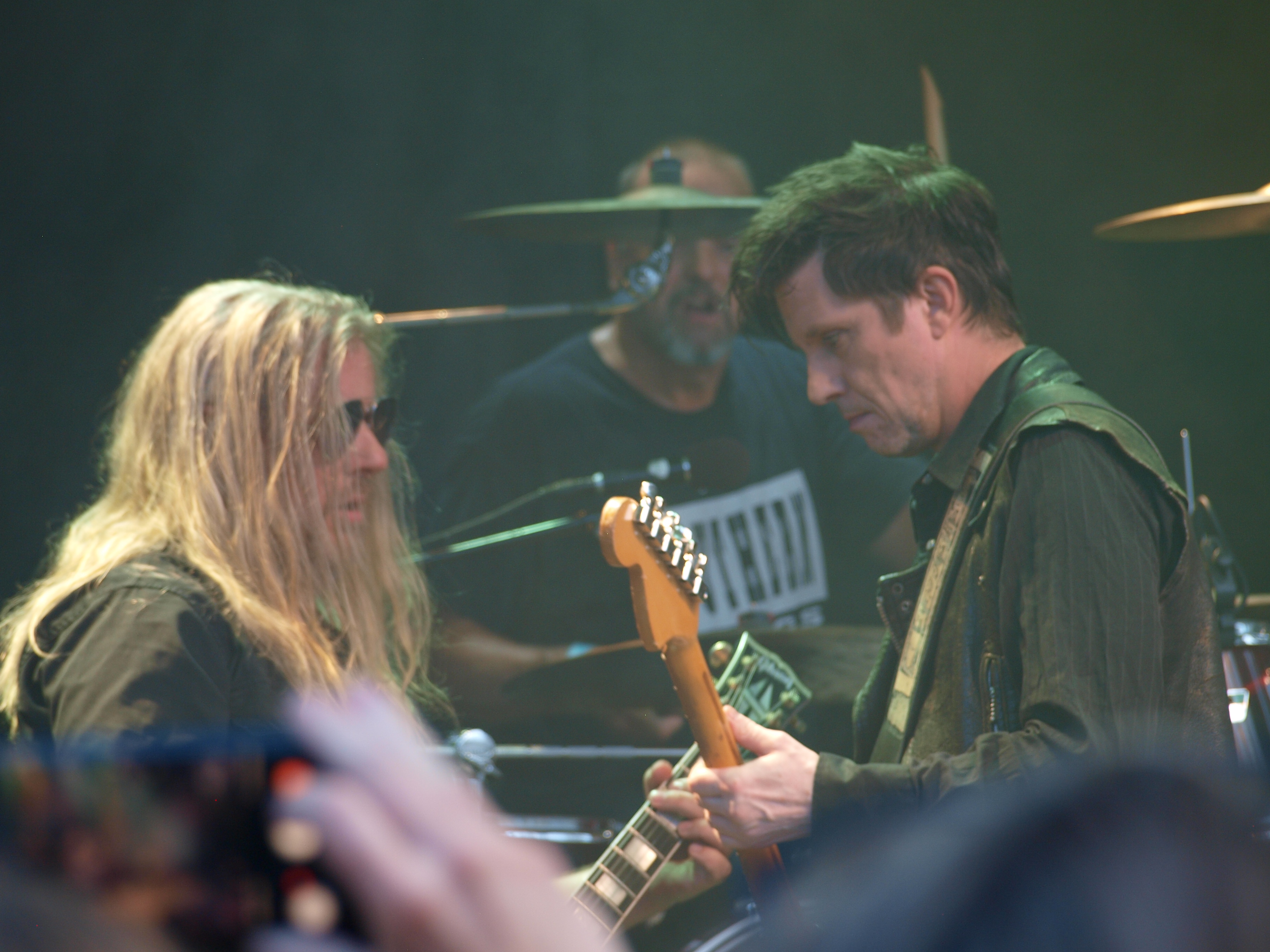 [2018-06-27]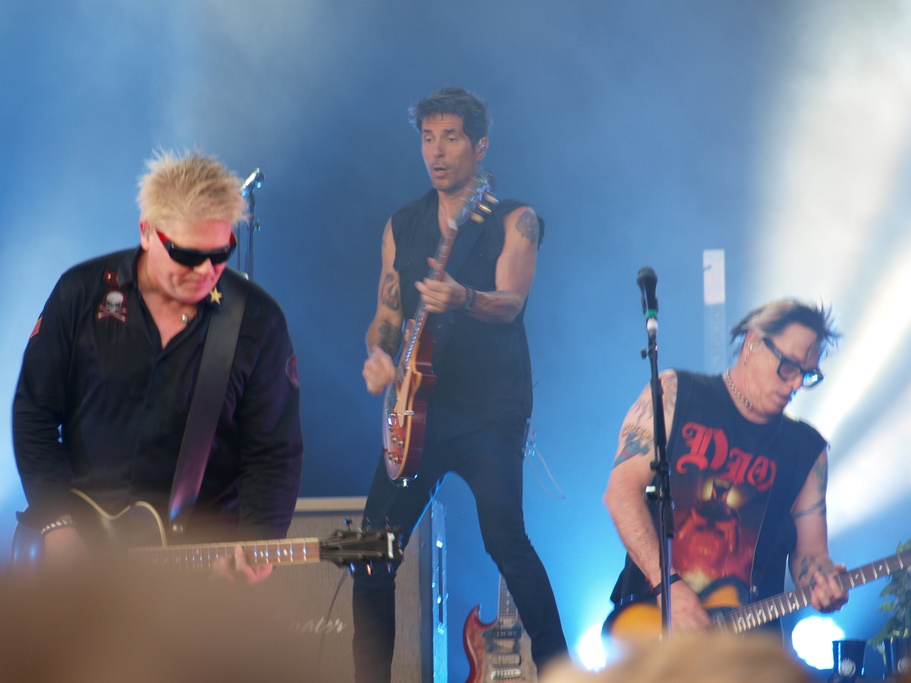 [2018-05-31]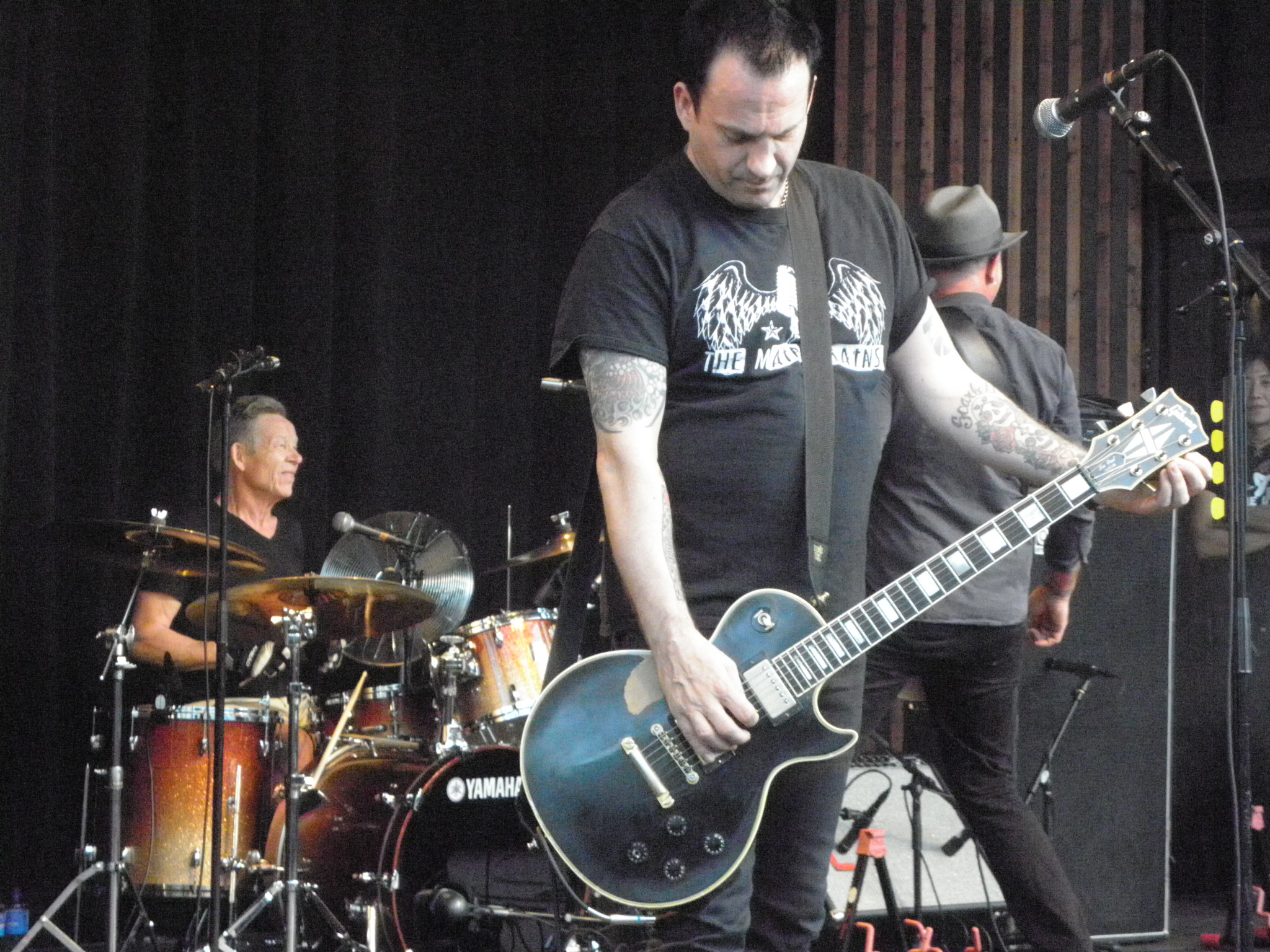 [2018-04-20]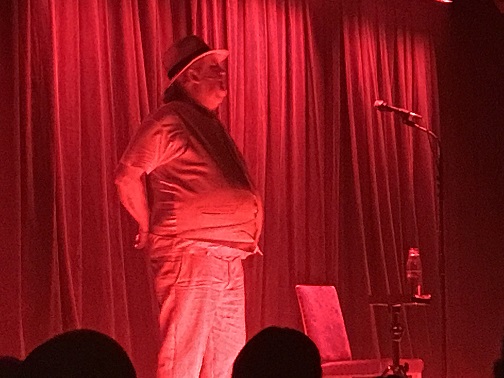 [2017-07-29]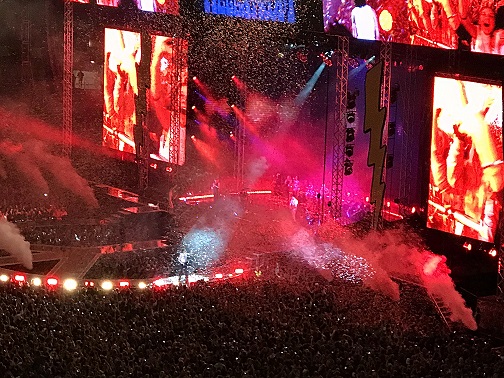 ...tidigare konserter/earlier concerts