It´s fun to get an interview from one of my childhood idols Suzi Quatro. It´s also fun when she name my site for Strutt not Skrutt but it´s OK. ;-) You´re forgiven. So here is a short one! January-2019
You have been in the music business for a long time, what the biggest difference if you compare to play today and in the 70´s?
-55 YEARS !!! BIGGEST DIFFERENCE WOULD SAY IS THAT MUSIC IS NOT ORGANIC AS IT USED TO BE.. IT IS FOCUSED ON FAME AND MONEY... THIS ALBUM IS ALL ABOUT 'REAL'... A BREATH OF FRESH AIR.. YOU MAKE MUSIC BECAUSE YOU HAVE TO.
What gives you the strength to play music for this long?
-EXACTLY AS ABOVE.. I LOVE ENTERTAINING.. ALWAYS HAVE.. I LOVE CREATING A NEW SONG.. ALWAYS HAVE.. I LOVE MY JOB
Have you never "worked" with anything else?
-I NEVER HAD ANY OTHER JOB OTHER THAN BEING AN ARTIST.. ENTERTAINER, MUSICIAN, SINGER, AUTHOR, RADIO D.J. ACTRESS.. ITS ALL UNDER ONE BIG UMBRELLA.. I AM AN ARTIST.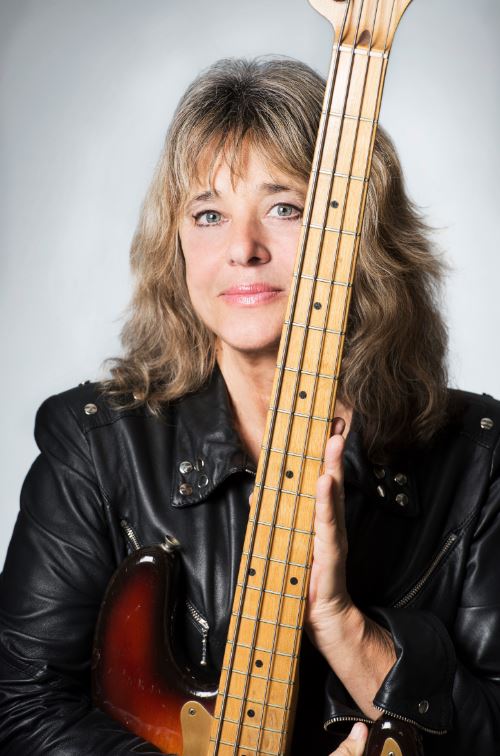 What is your purpose with music?
-TO REACH AS MANY PEOPLE AS POSSIBLE.. TO BE HEARD, TO BE UNDERSTOOD, AND TO MAKE A DIFFERENCE.
Is there any difference of Writing Music today if you compare with when you started to play, is it easier or more difficult?
-CREATION HAS ALWAYS BEEN THE SAME.. MY CREATIVE CHANNELS ARE ALWAYS OPEN AND I REACT TO LIFE AS IT HAPPENS.
Have you ever done a political song?
-NO, AND I WON'T.. I LEAVE THIS TO THE POLITICIANS.
Do you think that politics and music can be together or should you leave the politics out of music? Any favorite political band or artist you really like?
-SEE ABOVE ANSWER.. I AM HERE TO ENTERTAIN.. IF YOU WANT MY POLITICAL OPINIONS YOU WILL HAVE TO CATCH ME AT A BAR..., PRIVATELY.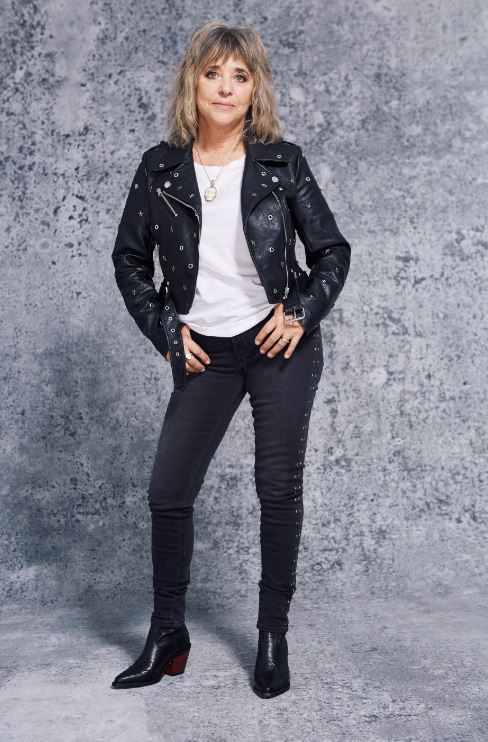 Which is the song that people always want to hear?
-I ASSUME YOU MEAN ONE OF MY PREVIOUS HITS.. THATS HARD TO SAY.. THERE ARE MANY FAVORITES
Which song of your own is most fun to play when you play live and which is the song that you´re really bored to play?
-I WOULD SAY DEVIL GATE DRIVE.. ITS SO HAPPY.. AND.. RE BEING BORED.. I AM NEVER NEVER NEVER TIRED OF PLAYING THE SONGS THAT MADE ME FAMOUS.
How do you see on the modern way to listen to music, through telephones, streaming etc?
-IT IS TODAYS TECHNOLOGY.. YOU CAN'T CHANGE IT SO YOU JUST HAVE TO FLOW WITH IT.
Which is your favorite format to listen to music?
-I GUESS CD'S.
Five favorite records right now and the five most important records through all time?
-THEY WOULD BE ALBUMS.. BOB DYLAN/BLOND ON BLOND...JACKSON BROWNE/RUNNING ON EMPTY, JOE COCKER, MAD DOGS AND ENGLISHMAN, CAROL KING, TAPESTRY, AND TOM PETTY'S FIRST ALBUM.
Many of my favorite 70´s idols have passed away, sadly I think …is there any good artists from the 70´s which are playing today that you like?
-ALL THE ABOVE , ALIVE OR DEAD..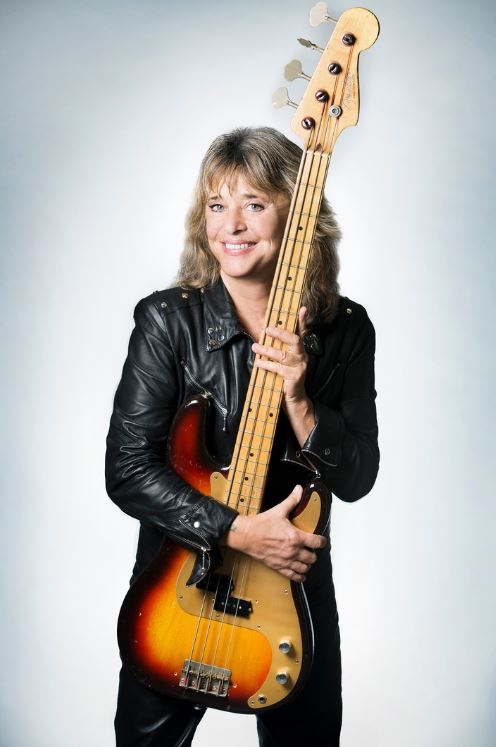 When you play out today, which type of people comes to your concerts. Is it only old fans or do you attract any newer ones too?
-RIGHT ACROSS THE BOARD.. FROM YOUNG TO OLD.. MUSIC GETS HANDED DOWN.. ESPECIALLY IN THIS COMPUTER AGE.. IT IS ACCESSIBLE TO ALL AGES.
What is the most crazy thing which have happened on a concert with you?
-MMM SO MANY , HARD TO PICK ONE.. MAYBE THE TIME A FAN GOT ON STAGE, GRABBED ME AND WE BOTH FELL OVER.. THEY WERE ON TOP OF ME.. I STILL HAD MY BASS ON, THE ROAD CREW AND SECURITY COULD BARELY GET THIS FAN OFF OF ME.. AND... SURPRISE.. IT WAS A GIRL!!!
What do you know about Sweden? Have been here and played? Have you heard any good Swedish bands?
-MANY MANY MANY TIMES.. AFTER 55 YEARS IN THE BUSINESS... ABBA OF COURSE AND I LOVE THEM..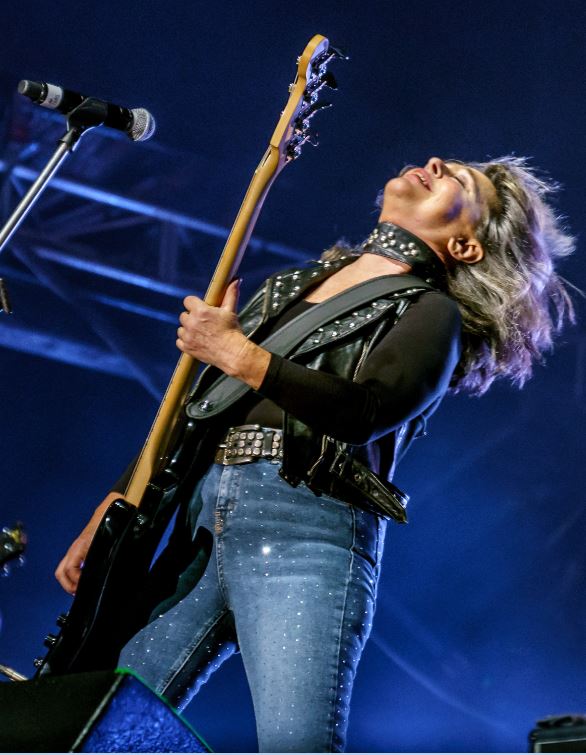 What is the most important in your life right now?
-EXACTLY THAT.. MY LIFE AND WHAT I DO WITH THE REST OF THE YEARS I HAVE LEFT TO ME.
Which is the future plans with the music?
-TO KEEP GOING UNTIL ITS TIME TO STOP.
Something more you want to say to the Swedish readers?
-HELLO TO ALL READERS.. I HOPE YOU ENJOY MY NEW ALBUM.. IT IS AN ORGANIC , LIVING , BREATHING THING.. IT MAY BE MY BEST WORK YET.