Pascal consists of Isak Sundström, Manuela De Gouveia and Mimmi Skog and I got their new album Fuck like a beast which I really liked. Had only heard Orkanen närmar sig before. I sent a bunch of questions but they did not want to answer so many of them unfortunately so you have to read this short interview… .May 2021
Tell me the story of Pascal?
-We started playing together in the spring of 2005, when we all lived on Gotland and were bored.
Current members and what do you do when you are not playing with Pascal. Other bands? Working with what then? Former members?
-Same members as always, Mimmi (drums), Isak (vocals, Guitar) and Manuela (vocals, bass). Mimmi is a bureaucrat and has played in the band NEJ, Isak works with art and music and plays in Skriet and I.B Sundström, Manuela works with folkeducation and played in Dödsfest
I think there are influences from Siouxsie and the banshees, Håkan Hellström and Jesus and mary Chain, what do you say then?
-YES to JAMC and Siouxsie, no to Håkan
Tell us a little about the songs….
Jag mår så jävla bra? (I feel so damn good?)
Things you say but do not mean
Hellre ensam (Rather alone)
It can be difficult with love and relationships.
Stephen King
Same as Hellre ensam
Are you satisfied with the new record, Johan Gustafsson has done a good job, how much part does he have of your sound image?
-We are very happy, Johan understood what we wanted. He is awesome!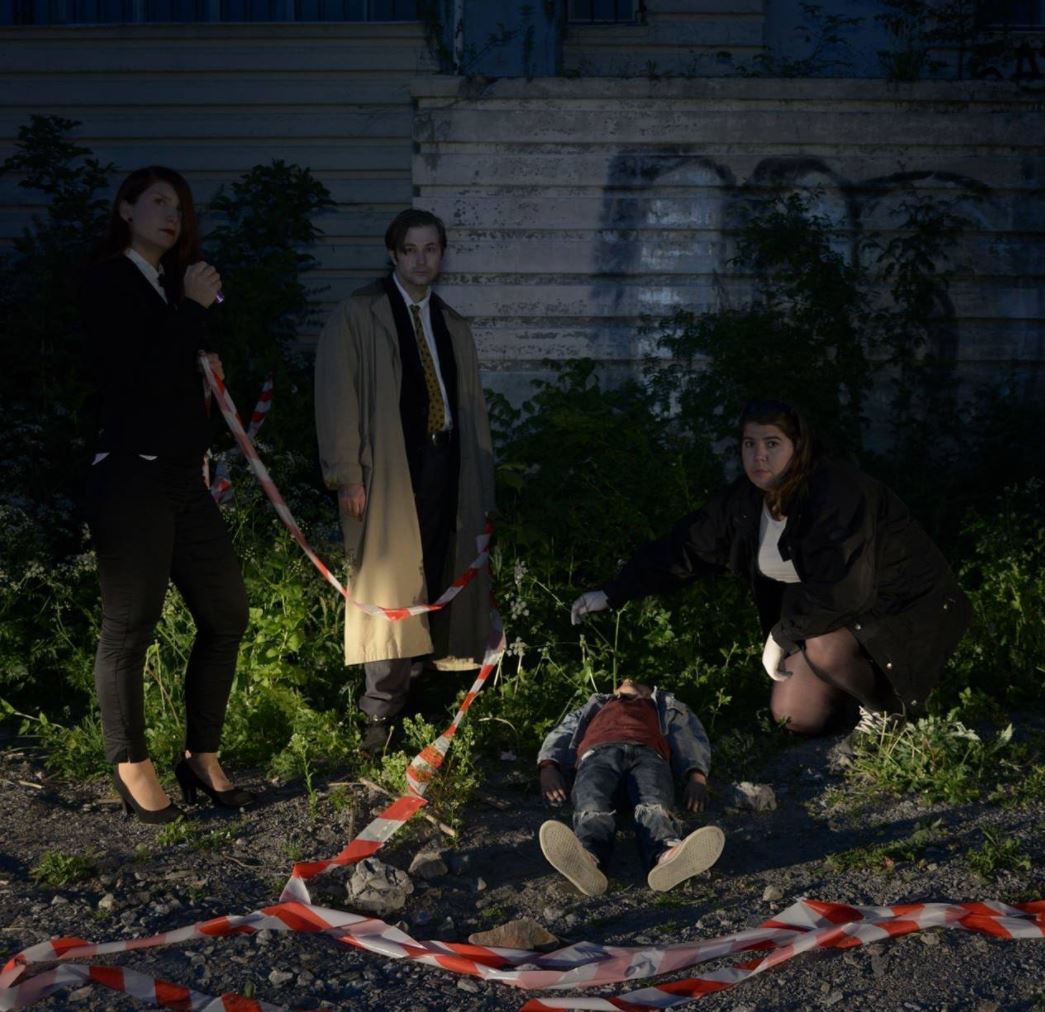 When we still talk about music, how do you see on punk? Is it just a style of music or a lifestyle? What are your connections to punk?
-Punk is that you do not care what others think.
How else is it that you play this type of music today, which are the inspiring groups?
-We like what we do, that's why we play this music, I have not really thought more than that
What kind of audience comes to your concerts? Are there any people that you are missing?
-When we started playing, we joked that they were only 35-40 year old men in the audience, but today it is more mixed.
You have made a fairly period sound on your records, do you do everything yourself or is there a producer involved?
-We know what we like, no producer
Do you buy a lot of records yourself, are you a collector? What is the most expensive record you have?
-We buy records! No expensive records. We like vinyl, sounds good to the ear.
Just releasing music digitally, it's nothing for you? Would it feel like you even released an album if you just released it on say Spotify?
-No, it must be released physically as well.
Is there a lot of interviews, is it boring?
-Haha yes sometimes it happens, therefor we do not answer all questions :-)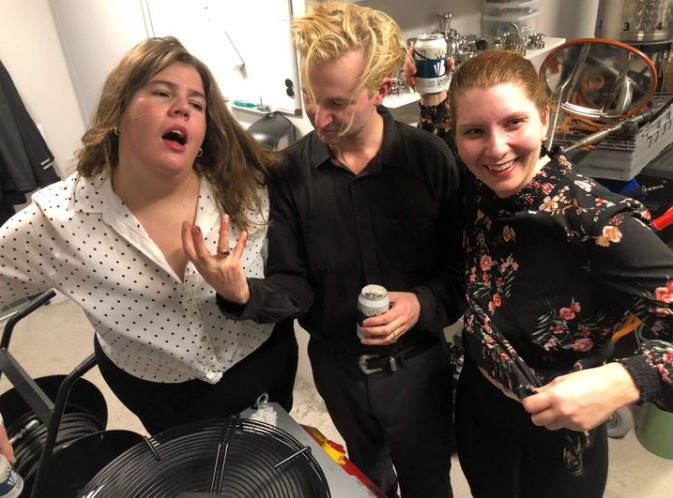 What is the most common and boring question?
-Type, Tell us what your lyrics are about, or HOW it was to record in Hansastudion.
Future plans for the band?
-See people, play, be able to play live this winter. Cheers!
RECORDS
Förbi Fabriken 2006
Galgberget 2008
Orkanen närmar sig 2010
Allt det här(med Mattias Alkberg) 2011
Revy 2016
Fuck like a beast 2021