Please tell me the history about the group?
-Daniel and Martin moved down to Malmoe in january 2007 and here was already Jesper and Johan. The first rehearsal was in the summer of 2007 but hen without Jesper because he had his arms off in a little beef in Malmoes streets. We felt directly that we was on the right way and in January 2009 we recorded the record "Innan livet exploderar" which was released in april 2010 in heptown Records. That is the things a little bit fast said.
Groups before or on the side of the group?
-Daniel - The Part Timers and A Good Deed(before) right now a band which only have started. Jesper plays also in Royal Steakout, Johan ni Hundhuvet and before that Katastrof and The Conshitas. Martin plays in A Good Deed and before that hed id pain to the drums in The Confession and some other shit
The name is odd and you have surely told the history a lot of times but I want to hear it anyway?
-Martin and Daniel lived together in Nobelsquare in Malmoe for a while when we started the band and both Johan and Jesper lived in the streets of Nobelstreet. There the name was grown and then we had a song which was called Dynamit(Dynamite) and there it was.
Many groups of today take their roots from old Swedish punk and do it in a more modern way? How come?
-I think that they go back to their roots. Is the things good after 20-30 years so should you be inspired of it.

How did you discovered the old punk(I´m 47 and was in that periord but I don´t know how old you are)?
-We got it from home. We are 26-27 years but we falled in on punk early. All of us have liked the old Swedish punk even if we have liked hardcore, trall , skate or the oimusic.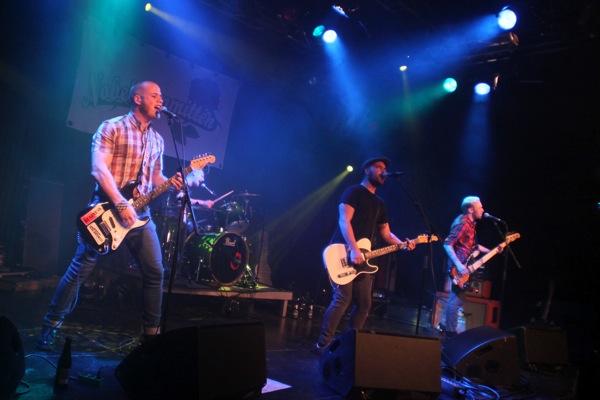 Any favouritebands from that time?
-Strindbergs. Asta kask, Dag vag, Ebba grön of course. And of course Imperiet but they came a bit later.
Are you being compared with many other bands?
-Many writes Ebba Grön and Strindbergs. And also Tysta Mari
I think that you´re mix of old 77-78 punk and oimusic, what to be said about that?
-Isn´t impossible because many of us have been around in music. :)
The lyrics seems to be important to you? Could you imagine to play music without a message?
-Nej

Is music and politics goes hand in hand?
-Often anyway, a song without any message feels a little bit half.
The best political group?
.Operation (and Propagandhi)
Have you done anything before the new record that I can listen to?
-No not with Nobelkommitten
<![if !supportLineBreakNewLine]>
<![endif]>
Heptown Records, howcome?
-They contacted us and we was interested and we was precisely in that time that we release it ourselves and we became happy when the question came. It feels really good this far.
How do you see on CD-records, is it only promotion or do you sell anything?
-Records are still important we think, when I like a band I want a record in my hand, a physic one to feel that we support that group. Yeah, we have sold some records and it´s good.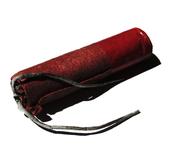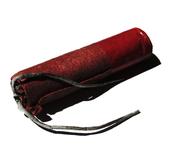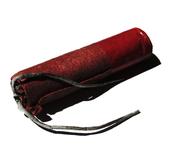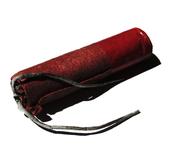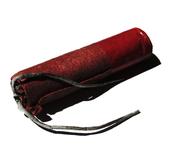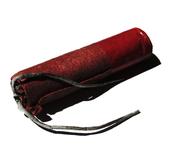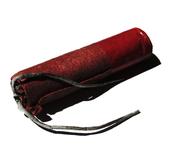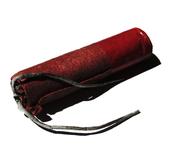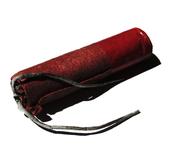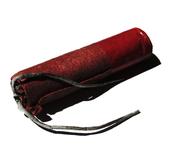 Where do you stand when we talk about mp3
-50/50 I must say. Of course so could you be hoping that everything is for free but as a musician you must get some money. It´s the same thing with movies etc and nowadays I don´t almost download anything, but a lot on Spotify.

Good or bad for band of your size with downloading?
-It´s almost good.
How do you think that punk lives on in Sweden today?
-It feels relly virile and then I mean swedishsinged punk. Feels really good actually.
What does punk mean to you, is it only a word or is it a lifestyle?
.It´s a way to look at things. We doesn´t dress so much punk in some way but feels like punks. It´s still more about doing things yourself and that way.
What do you think is the biggest difference if you compare with 30 years ago?
.It´s a little bit more socially accepted because it´s worked in. But the big things which was then, as a youth house still actual.
How do you think it is to live in Sweden today?
- It gets worser and worser, attacks against LAS and the right to work, selling of state companys, the judges in Laval case and the ending of Arbetsmiljöverket. It doesn´t become any better and the attacks of the unemployed gets worser and worser and the people which are sick gets it harder and harder. We hope that the winds goes the other way soon even if it´s not looking so bright.
What do you think about the election this autumn? Are you going to vote?
-It can go anyway, we must hope that no extreme right wing parties will gets so much votes or that we get a debate like the one in Denmark some years ago. Yes, I will vote.
Is there any good bands in Sweden today?
-Very many, no one said, no one forgotten.
Which type of audience do you have?
-We attracts mostly punks and some skins. But we hope that a lot of poppeople could be interested because we´re interested of them.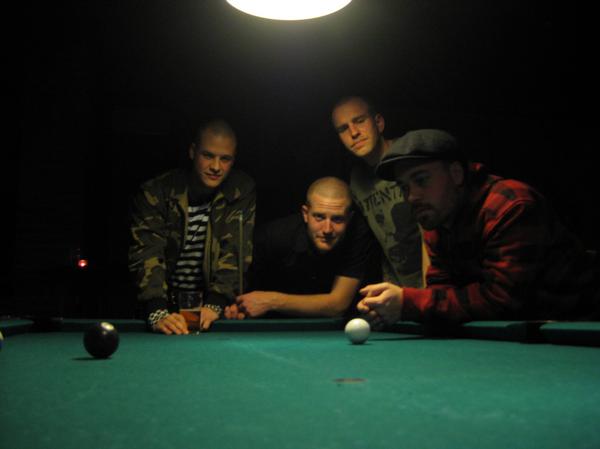 Five favourite Records right now?
-Murder city devils - I name and blood, Bruket - En annan klass, Billy Bragg - Allt, Imperiet - 2:a Augusti, Hakan Hellström - Känn ingen sorg...
A record which you really wants people to hear but which have been sadly forgotten?
- Smalltown – Implosion
A record that you like but you "shouldn´t" do?
- Lady Gaga - The fame monster
Futureplans for the band
-Play as much as it goes and release a second CD.
For yourself?
-I would like to stop working.
Wisdomword?
-Run away – Do what you want.
Something to add?
-Think about your working situation, let not anyone sit on you and go together with your workmates or studymates. And I hope that we see each other on some gig in the future.. Piiiiiiiiiiiiiiiiiiis!