Staffan Hellstrand loves music, we all knows that but he has a great interest in football also which we focus most on in this interview… March - 2019.
What is happening right now for you? Musically I mean? New on the way!
-I am working on a theme record about a murder committed in the 19th century in the house where I live in Stockholm.
You have done a lot of duets over the years but what are you most satisfied with there?
- Hard to say. "Du" with Titiyo were successful.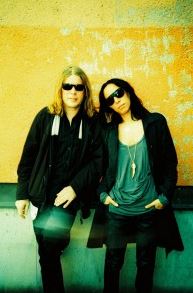 How much do you play out in a year?
-40-50 gigs
Do you play both acoustically and with band or how do you do it?
- I mix
Are there any new and good groups that you like?
-A lot eg The XX, Blood Orange, Vaccines, etc.
Five favorite records right now?
-Solange, "When I Get Home", Christine & The Queens "Chris", Real Estate, "In Mind", Little Simz "Stillness In Wonderland"
Book Little "Out Front"
This with Spotify etc, what are the advantages over disadvantages? How much does an artist get paid by joining there per song?
-It is fun that the music is spreading, but it is very little paid compared to when you sold records.
Do you think it is easier to make songs today against what it was before?
-Approximately the same.
Have you done any really political song or do you think that you should leave politics outside the music?
-Many of my songs are political, but more like social commentary than postertexts. There is definitely a point in conveying messages with music.
You would do some gig or have done some gigs with SH also… well. Is it more than that time?
-We did two gigs in December at Nalen in Stockholm. No others planned for the moment
Do you play any SH-songs when you play as Staffan Hellstrand?
- Sometimes but not so often. "Där vildhundarna går " eg
Now to the important thing for this interview, your interest in football ... You did the song Explodera to the Euro 2000 was it well, you haven't got the question again?
-No, no new question. Once feels perfect.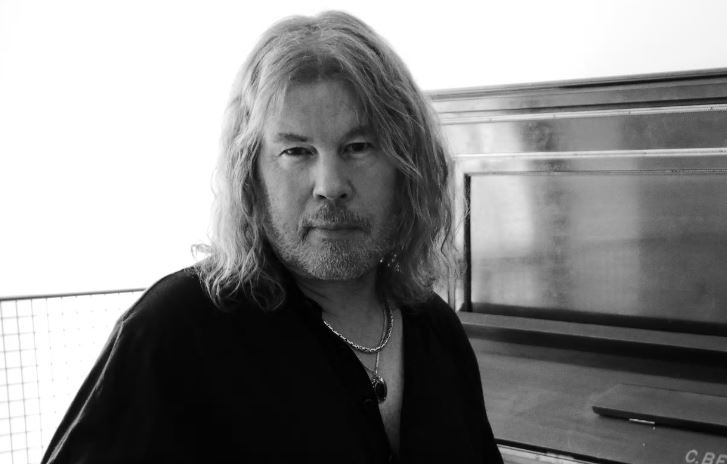 You have never done or thought about making any song for your favorite team Öster?
-I have made a song "Vi är Öster"
How do you think Öster is going this year? How come you support them? Any good story about it?
-I chose a team when I was twelve. No special reason. Probably because none of my mates was doing it.
I hope (as usual) that they go up in all Swedish Premier League this year.
What is the best football song ever made, do you think?
-The best song is "World in motion" with New Order but the best football song is no La sopa de la vida with Ricky Martin
Can you see any similarity between music making and football playing?
- Really no more than that both are fine art.
What is your favorite player ever? In Sweden? In the world? In Öster?
-1 Henrik Larsson 2 Johan Cruyff. 3 Tommy Svensson
Are you much into football live? So how many matches a year do you see? Other teams than Öster?
-I see most of the home games with Sweden.
Which league do you like most and look at abroad?
-Premier League
Do you have any favorite team in other countries?
-Leeds in England
If you had been a coach, what do you think the most important thing is to convey to the players?
-Football is a GAME YOU DO TOGETHER
Now you get the chance to take out the best team ever and have players who are alive and dead and put together the best team ever seen?
GK Jan Tomaszewski
Defenders Beckenbauer, Maldini, Dani Alves, Carlos
Forwards / midfielders Pele, C Ronaldo, Maradona, Cruyff, Messi, Zidane
Do you play FIFA or Football Manager or any such games (myself I do even though I'm soon 56 years old)?
-No
What do you think of Sweden's future as a football nation? Have you seen that we have some potential big stars going?
- Unwritten card. Surprised in the World Cup and can certainly do it again. I don't see any super talents in sight unless Isak takes any steps.
Anything else to add, before I say thank you for your time?
-Thanks!