One of my favorite groups from the early 80's Command M Pigg is back after name changes to Commando, hiatus etc. Here responds Anders K on a bunch of questions from me and this happened in May 2015.
Damn what fun that you are back up and running. What made you start again?
-It was a 25 year -jubileumsparty for the magazine Schlager we had in 2005. We did three songs there and then got a taste. We started seriously writing new songs 2010
And all the old members are included and it was no problem to get them together?
-All are included on the disc, but do not Björn the first guitarist. Live we will have a drummer named John Nordell from the band Flykten.
You took back your old name. Was it something from Walt Disney or what was it that you took it off from the beginning?
-We took away the Musse after pressure from Disney. M. Pigg worked, however.
You sing in Swedish back too ... .Where there something that was decided when you started again it would be in Swedish or was it just that?
-There we decided right away but plans are to make an English version. We played a lot abroad between 86-90
Your lyrics, what inspires you?
-Svante Writes most part, he is a journalist by profession and inspired from everywhere to see, he is a great friend of poetry.
Politics and music, does that work? Best political band?
-Of Course .... Kartellen and several other hip-hop, Nationalteatern back in time
Your most political song of all time?
-Tom Puss from the first disc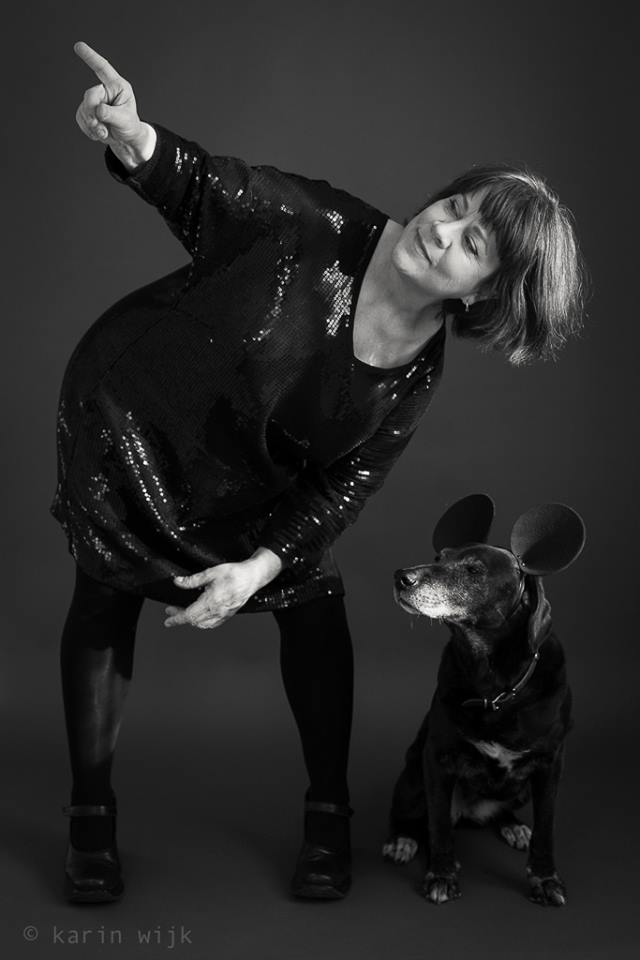 Do you play a lot out there now then, or? It will be only Swedish songs then?
-Yes it gets premiere at Debaser Strand on 20may, yes just Swedish
What is the difference to play live today if you compare when you were a new band in the early 80s?
-Harder competition for the gigs
What is different in the audience, it is only at the age of them or have you gained new fans?
We have gained new fans from 90´s generation
What did you do between Commando and this constellation?
-I have worked with music all the time and made two solo albums under the name of Karlsmark, made film and theater music, have a band together with Maya the Vesque: "defiXions" opera / rock hybrid. In addition I run the Ögla cultural association in Huddinge. Puders played with Thåström, Lundell, Imperiet and Peace Love and Pitbulls after Commando and recently, TT Reuter also made some gigs. Eva trained as a veterinarian after the CMP. Svante has worked as a journalist and was editor Kyrkans Tidning. Anders Hernestam is one of the founders of Weeping Willows.
Where does the name on the record came from, how it came up?
-There's a song on the disc called Dom dumma har fest, and the text links together the disc in a good way.
You released it yourselves or how does it work?
-We have our own company but has an agreement with Border.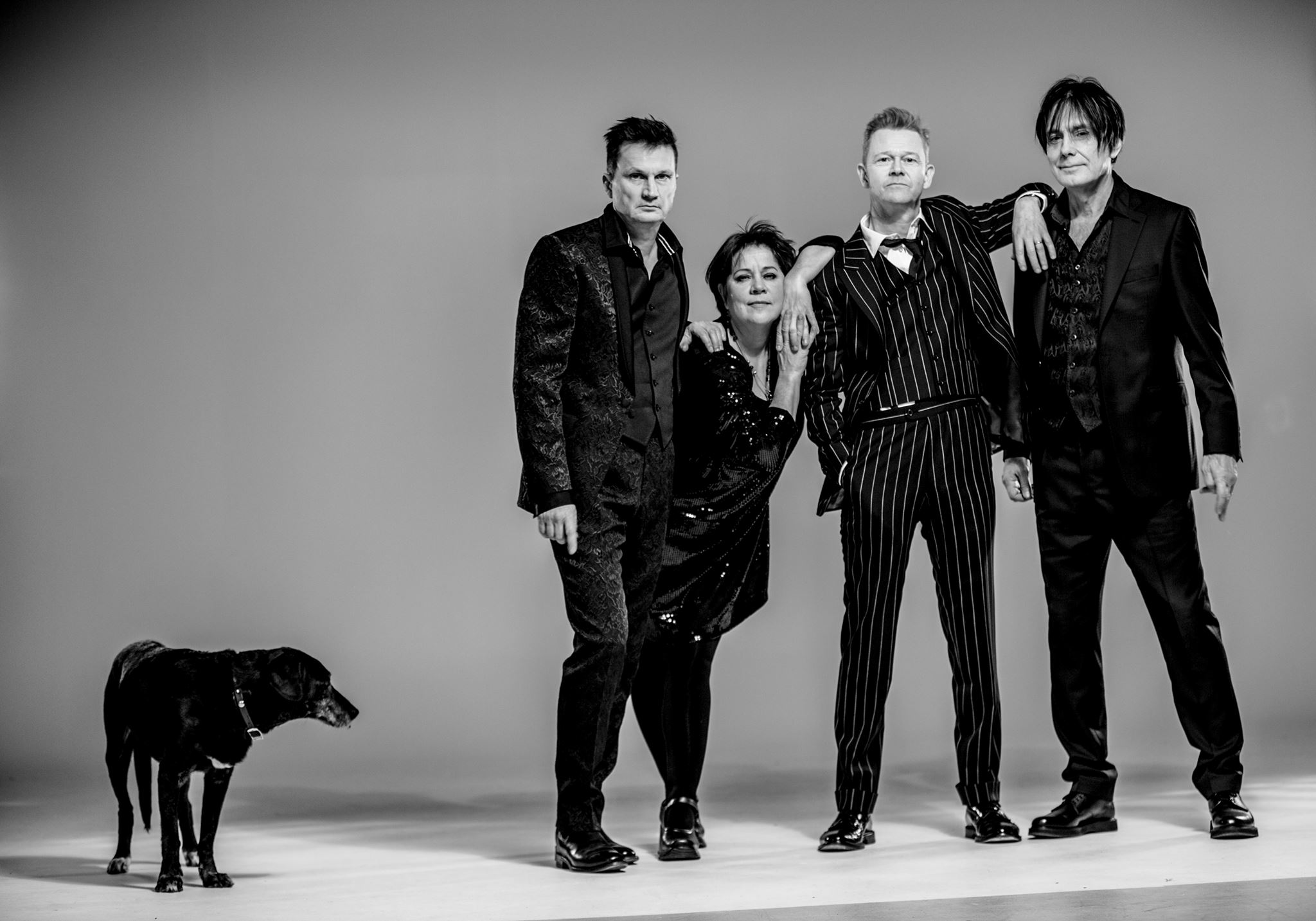 It is important to release it as a physical album? Why or why not?
-I think it is important, especially vinyl. CDs can we sell to people from our generation and older. Nice to have a cover to grab when you listen.
Do you buy discs yet? What was the first thing you bought and the latest and the most expensive?
-Buys rarely discs actuallt.1a real record was Jimi Hendrix's "Are You Experienced" The last was a disc with Boris Vian. The most expensive was a vinyl imports from the USA with Jim Carrol "Catolic boy" sometime in the 80s.
Please rank your five favorite records?
-1. Black Sabbath Paranoid 2.Jim Carrol Catolic Boy. 3.Talking Heads Remain In Light. 4 Eminem's Slim Shady. 5 Tuxedo Moon (forgot the name)
What style of music are people trying to take you into? It must be hard for people to get you into a special style?
-Postpunk
How do you think the average Commando M Pigg-fan look like?
-Difficult question,
What do you miss on your concerts?
-All are welcome so we have no probably we mssing
Does it becomes more records after this, have you got a taste of it?
-There Will be a disc with the same producer: Nille Perned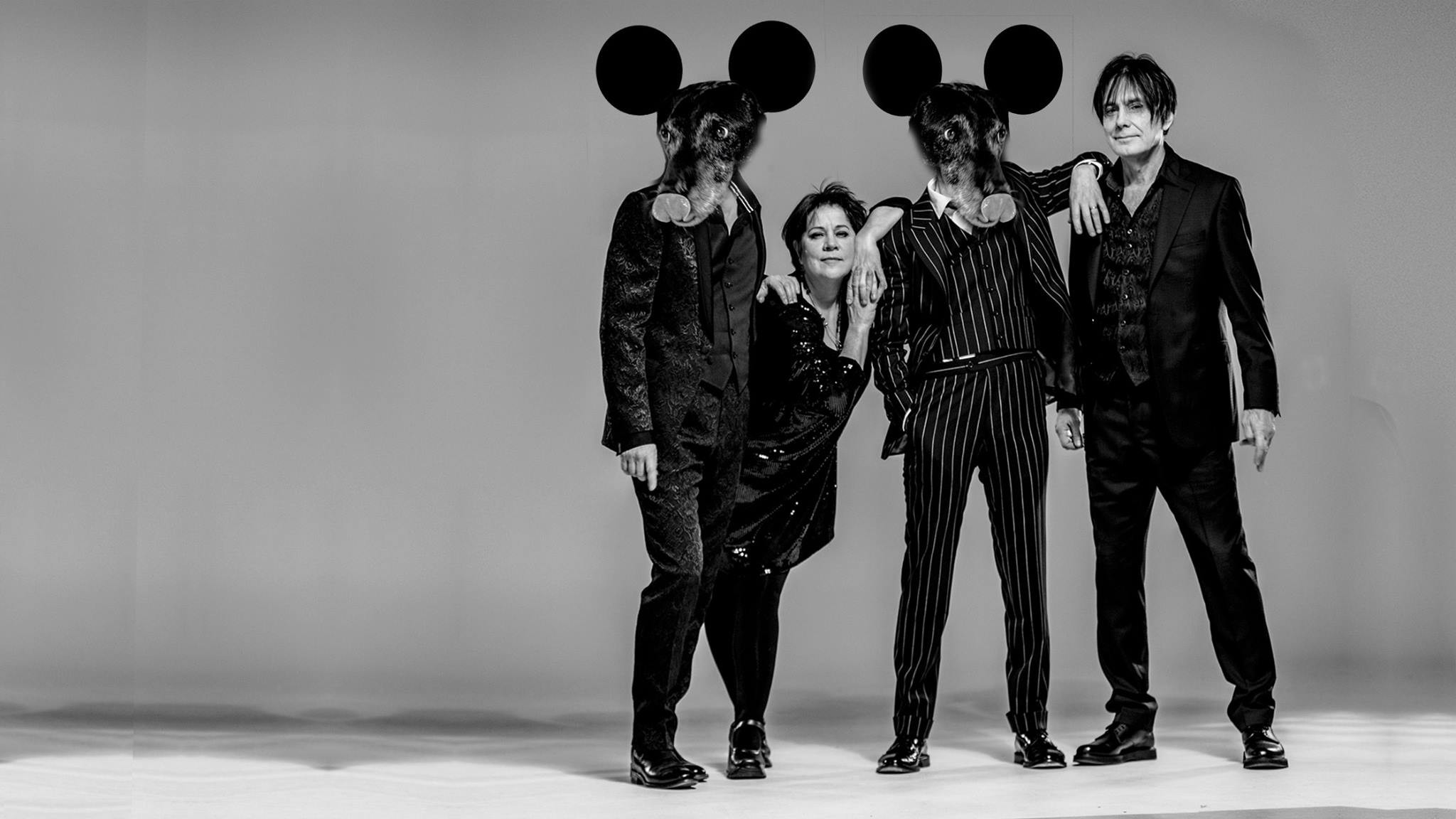 Which discs are available on CD? No thoughts of giving out all the old records or why not a box with everything you have done?
-The record company MNW decide the verdict. think they have published two collections
Is there much unreleased tracks of the old you did?
-Not that I know
Are there any other good bands in Sweden right now, or was that why you started again to show the new bands were the cabinet to stand?
-Of course to show what the cabinet to stand hehe
If you had not quit the band when you did the last time, what would have happened to your music do you think (I know it is a utopian question)?
-Really difficult question .....
How do you think it is to live in Sweden today ... politically and so?
- "When they have the stupid party" feels well as type
Would Commando M Pigg be willing to make a tributesong to any football team, any political or anything else you believe, or it is not a bar for a band to paint themselves into a tray?
-Don´t think so, it´s better to be a force in yourself
Now that many people's dream has come true that you play again, do you have yourself a dream of a band would reunite? Which?
-Talking Heads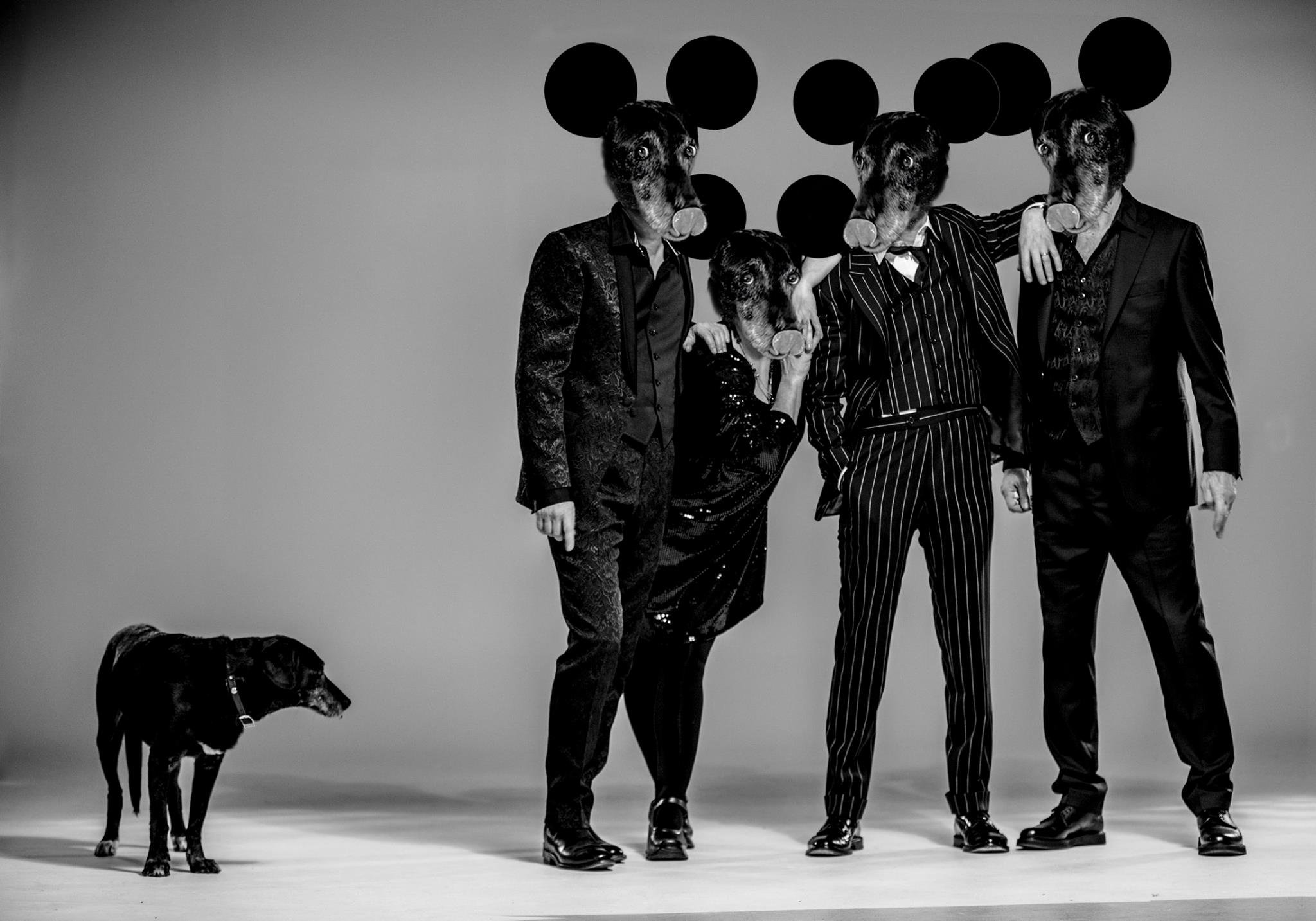 Is it many interviews now? Is it tiring with interviews?
-Yes there have been many interviews, just fun so far
What is the weirdest question you have ever received?
-Can you live on your musik..no we die on it hehe
If you had to describe your music in three words, what three words would you say?
-En sån mänska
Future plans for the band?
-Play as much as possible and make an English version of the album
For yourself?
-I runs the record company so it is to do all the time not just musically
Something to add?
-Thanks For yourself! Deaf and dumb will set up a shop about us where t-shirts and such will go to buy .... thanks a lot greetings Anders K